Larus melanocephalus
Mediterranean Gull / Svarthuvad mås / Sorthovedet Måge page 1/2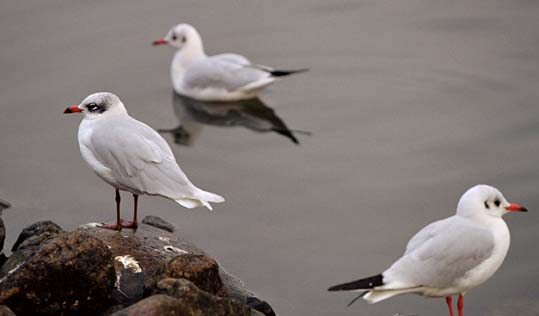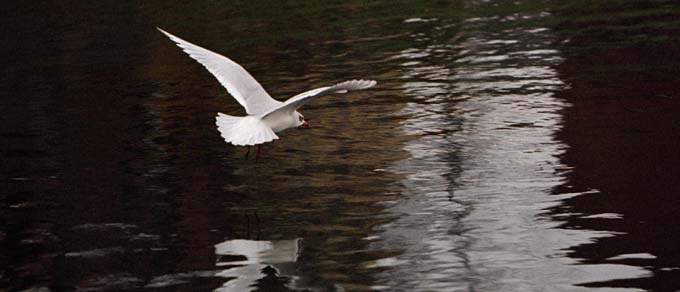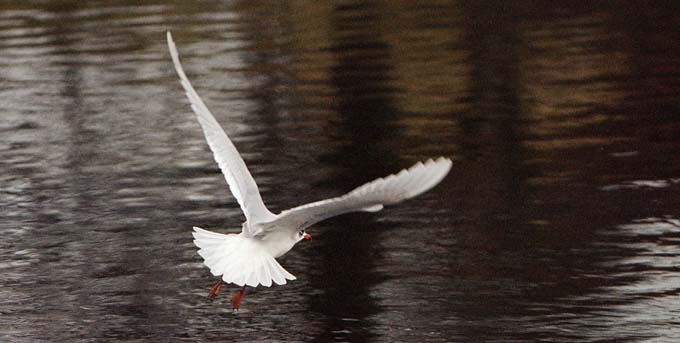 A guest from the Black Sea. A Mediterranean Gull, ( Larus melannocephalus ) adult, at Ravelinen" less than a mile from the Copenhagen townhall Monday, November 27. 2000.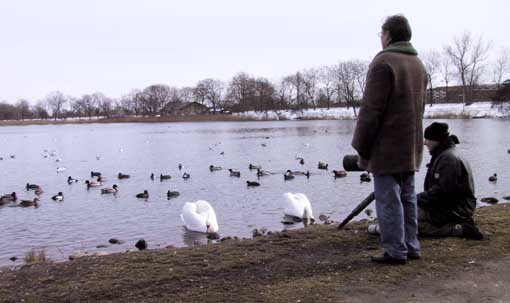 The Ravelinen, which is part of the ramparts, surrounding central Copenhagen, a defence actually more than 300 years old, this winter has been under heavy surveillance by city-birders.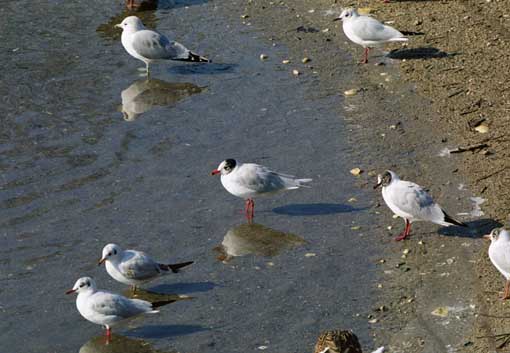 Mediterranean Gull on Tuesday March 6.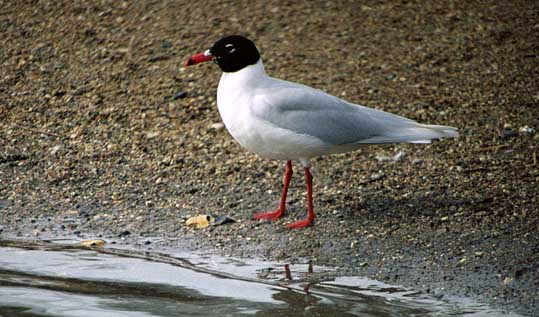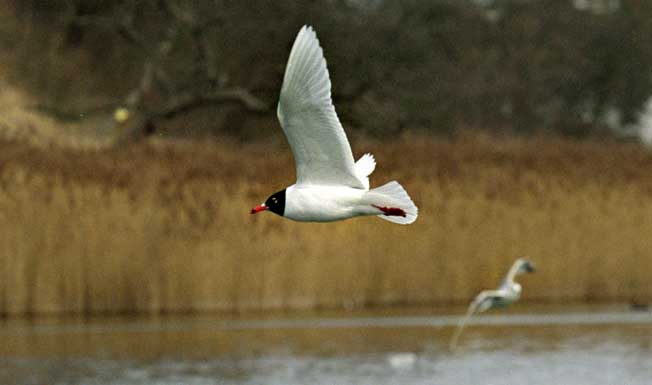 Copenhagen Mediterranean Gull sets off and flies away to find a better world Tuesday March 20 2001 which is a bit af a statement, but its a fact that the bird has not been seen since this picture was shot. /ed.